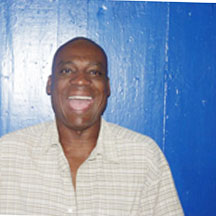 This April Fool's weekend local comedians "tear off" with Def Jam comedians as Hunt Promotion presents "Tear Ya Mouth Out".
According to promoter John Hunte the stand up stand off will be unrated and is only for persons 18 and older.  Local comedians such as Chow Pow and Henry Rodney will match comic skills with comedians from New York.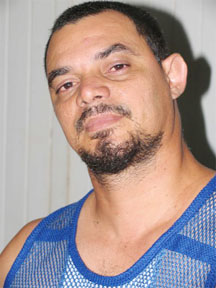 Hunte said the comedians coming to Guyana will be announced on the radio and pointed out that they will be in the country on Friday. "It's something that Guyana has never seen before and I thought it was a good idea to treat the people," Hunte said.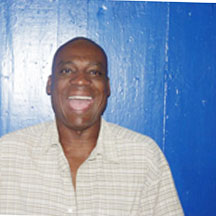 There will be a show in at the Berbice High School on April 1, while on April 2 and 3 the comedians take centre stage at the National Cultural Centre to "mouth off" holding nothing back.
Tickets are on sale at Nigel's Supermarket and the National Cultural Centre for $1,000, $1,500 and $2,000.
Around the Web