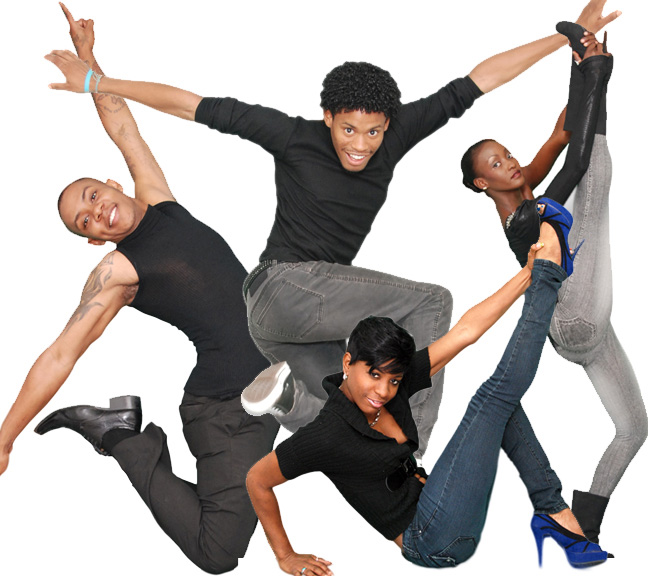 By now it is fair to assume that when Classique Dance Company stages a show it will be held over; and this is regardless of what the company says in its public relations messages.
Déjà vu was the company's most recent production, which ran in May for 2 nights, but in keeping with things Classique; the show is set for a held-over tomorrow.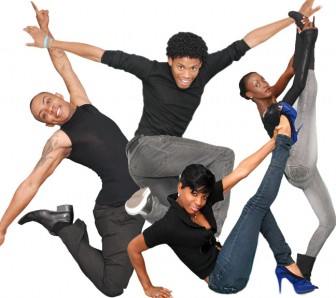 Déjà vu Reloaded is basically a repeat of the first production, but with a couple of new dances and an anticipated number choreographed for Lady Gaga's "Judas".
Classique's Marketing Manager Leslyn Lashley told The Scene earlier this week that people can expect a different show. "It's the same but not the same…we have added new dances and have changed up some things".
And as if to tease, Leslyn said a new African-themed routine has been included into the production which is "a must-see because of how good it is, how moving it is". She explained that the first half of the production is heavily African-themed in recognition of the International Year of People of African Descent being observed in 2011.
Asked if Classique is experimenting with new styles, Leslyn said, "all the time". She boldly declared that they remain on top of dance here because "we push the boundaries". That said, she praised Director Clive Prowell for his vision saying that he is entirely responsible for where the school is today and how much it has grown over the years.
The show has open seating which means that people will have to show up early if they want good seats. "We're saying be early because the show starts promptly at 8 pm," Leslyn added.
Around the Web