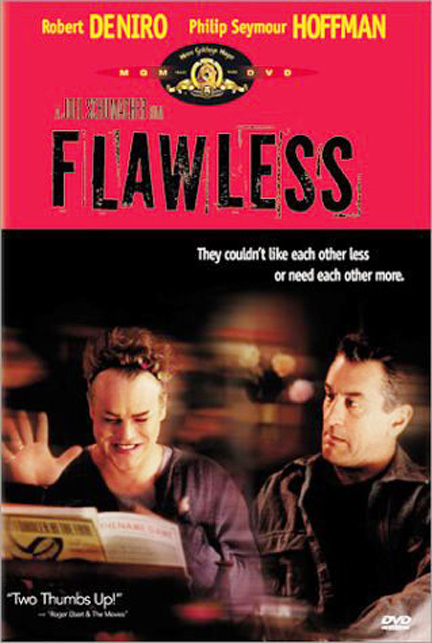 Painting the Spectrum 2011, SASOD's seventh film festival concludes at the Sidewalk Cafe in Georgetown next week with documentaries and a comedy.
On Monday, South African photographer and visual activist, Zanele Muholi's 2010 film Difficult Love highlights the challenges facing Black lesbians in South Africa today through the life, work, friends and associates of the director.
In the second documentary, Voice of Witness Africa, Anglican women and men from across Africa tell their stories of intolerance and community, of secrecy and hope, of facing challenges and seeking dignity as LGBT people of faith.
The SASOD documentary My Wardrobe, My Right is also among the fare.
The film explores the issues related to the criminalization of cross-dressing in Guyana. It captures the stories of Peaches and Gulliver, two of the cross-dressers who were victims of the February 2009 crackdowns and the views of SASOD and one of the human rights attorneys, Gino Persaud, representing the litigants in the constitutional suit against Guyana's laws which penalise cross-dressing. The film's producer is Neil Marks.
On Tuesday, is the Spectrum celebration, an evening of open mic poetry, song, praise and testimonies.
The film festival closes on Wednesday with the comedy Flawless. Robert de Niro plays Walt Koontz, a homophobic "local hero" officer of the New York police department who lives in a downtown apartment complex. He suffers a stroke and is advised to take singing lessons. His neighbour Rusty (Phillip Seymour-Hoffman) is a pre-op transgenderist who needs money for the operation. The film tells the story of the two people who dislike each other but need each other.
The screenings start at 7 pm; admission is free and all films and events are intended for mature audiences.
Around the Web