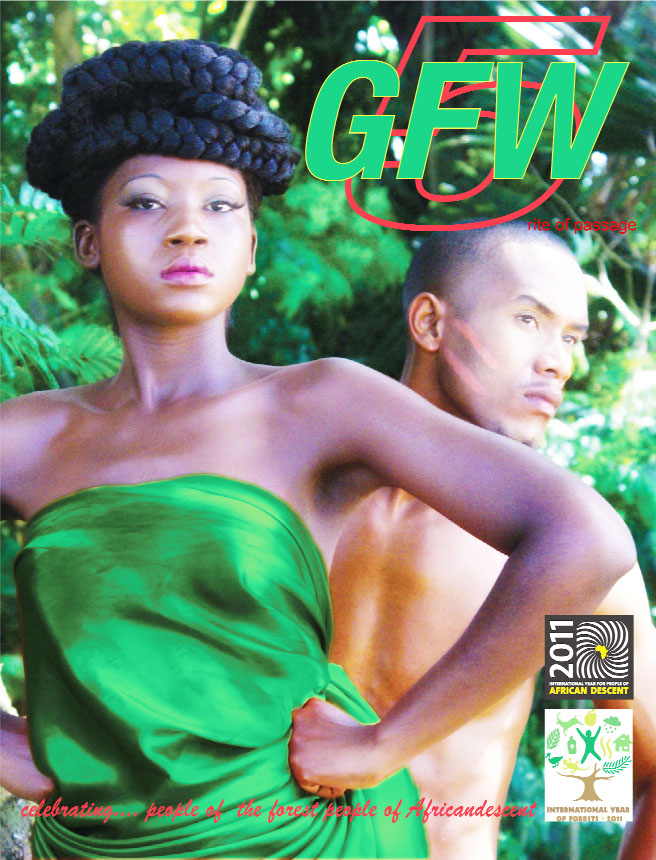 Preparations for the 5th Guyana Fashion Week-end (GFW) which will be hosted from September 23  to 25 are heating up.
This year's event will feature designers from Guyana, Trinidad, St Vincent, St Lucia, Barbados, Suriname and Jamaica. GFW intends to enter its second phase of building the local fashion industry by branding Guyanese style and presenting it to the world.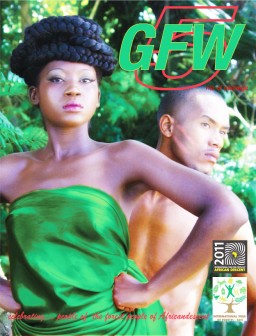 While the committee is working enthusiastically on a 5th anniversary special edition magazine, photo shoots have begun, graphic artists are at work and designers are in the process of putting finishing touches to their collections.
Five years ago, Guyana Fashion Weekend headed by regionally known designer Sonia Noel stepped onto the Caribbean fashion scene, and since then Noel and her team have never looked back. Noel who recently returned from an overseas trip to promote GFW said in a recent release, "My trip overseas was very fruitful and… that will be evident in the near future"
The designer added: "We have had some faithful partners who have been with us from the very beginning. This year they will be receiving the GFW 5th Anniversary Awards which would not only be a token of our appreciation for their investments but to show our gratitude for their belief in us when the event was only on paper."
While Sonia admits that the magazine is near completion she added that GFW is always looking for new partners to continue the growth of the event.
In addition to the achievements over the years, the team at GFW is committed to raising the bar each year, and as such models who have already been chosen to walk on the prestigious catwalk are undergoing training in the form of a boot camp to make them runway ready .
The committee stated that the brand Guyana thrust is coming through fashion, the performing arts, visual arts, graphic arts and culinary arts. They added that the inclusion of the arts – performing, visual and graphic – helps to define identity branding which is akin to fashion imaging and cultural development. The arts empower the youth and nourish the national psyche in times of economic readjustment, the committee said.
Auditions for the chefs will commence soon.
Around the Web