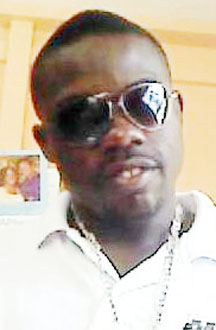 A fusion of African drumming and dance will be held at the National Cultural Centre next Sunday as part of the International Year for People of African Descent celebrations and according to organiser Orlando Primo it is going to be explosive.
Primo, who is the founder of the Magic Fingers Drumming School, is the brainchild behind this first ever drumming and dance festival.
During an interview with The Scene earlier this week the excited young man revealed that the event will be hosted by Henry Rodney and 20 different dance and drumming groups are slated to participate. Among the participants are Magic Fingers, Otishka, Classique Dance Company, Unique Arts, National Dance School and Creative Arts.
According to Primo, the idea was born out of thoughts about bringing the two arts forms – drumming and dancing – together. He said that seeing that 2011 is the year that has been dedicated to African people, he thought it was the perfect time to bring the idea to reality.
"This show is going to showcase our African heritage and culture. It will be telling a story from the days of slavery to Emancipation," he stressed.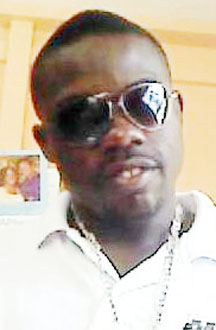 He anticipates that the show will be so big and well attended that he will have to plan a second one for later in the year. Based on its success, this drumming and dance festival could be an annual event.
Giving The Scene an update on his drumming school which started one year seven months ago, Primo said that it is growing and has now reached the stage where he has his own building located at Lot 23 John and Norton streets. Prior to that, drumming classes were held at African Culture Development Association (ACDA).
At the moment there are 15 persons between the ages of five and 47 years attending the school. According to Primo, a drumming competition for some time later this year is in the pipelines.
Anyone interested in learning to play the drum can contact Primo on 699-2231.
Around the Web