Thirty local designers as well as guest designers from Suriname, St Lucia, St Vincent and the Grenadines, Trinidad and Tobago, Jamaica and Antigua are set to unleash a torrent of fashion next weekend when Guyana Fashion Weekend (GFW) 5 takes place at the GCC ground.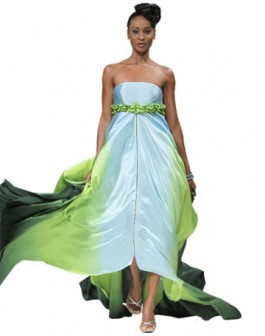 GFW's main mover and shaker, Sonia No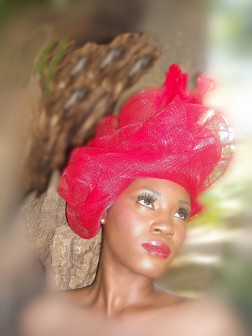 el, pays tribute to reggae legend Bob Marley as one of the region's pioneers of style by showcasing it to the world. "It is now time to bring the world to us, through our compelling style," a press release said. In keeping with this Sonia has named one of her two collections 'Natural Mystic'. She has also incorporated crocheted designs from the prison rehabilitation initiative, into her urban ready-to-wear pieces.
"Designs showcasing vegetation and leather, appliqué, tie dye, batik, crochet and collage art – apparel designers, including milliners, accessories designers, footwear and bag craftsmen have pitched in to shout style," a GFW release said. The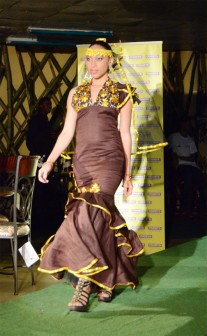 programme also includes a visit to the Mangrove Restoration Project and a church service at the Ruimveldt Life Improvement Centre.
In addition, the show will pay tribute to 'The Cloth' of Trinidad and Tobago acknowledging designer Robert Young's contributions during his 25 years in the business. 'The Cloth' will present two collections and will also host an interactive workshop with up and coming designers.
Tickets are available at Courts, Nigel's and Giftland, Sher's Fashion. Persons are also invited to stay tuned to the radio and TV show to win free tickets.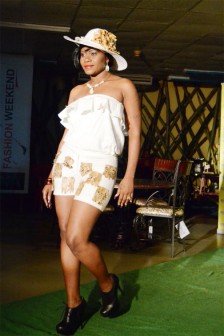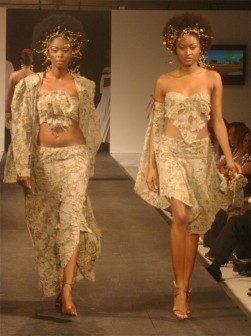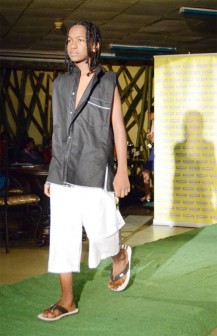 Around the Web