Soca band Kes, Mr Vegas and Dancehall giants Assassin and I-Octane are scheduled to perform live in Guyana on Friday, September 23 at the GNS Ground in observance of Arthur's Day – the celebration of the life and work of Arthur Guinness, founder of the dark rich brew known as Guinness.
Many islands across the region will be celebrating Arthur's Day in local bars featuring live performers by local talent, prizes and drink specials. Also, across the Caribbean, Arthur Guinness Day Live TV simulcast will broadcast emerging talent in soca, dancehall and reggae in concert, affording thousands of Guinness consumers as well as Guinness Caribbean Facebook fans to access the global celebration.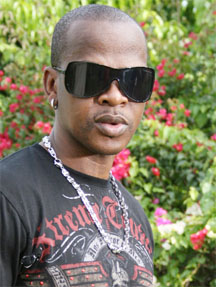 According to a press release, the world has celebrated this legendary founder in many ways for the past three years, from a simple toast in local bars to sold-out concerts. From Ireland to Europe across to the USA, Caribbean and ending in Asia, persons will celebrate with live music events for 24 hours to mark another year to toast the Guinness legacy which was spawned from a great man and now lives on through a great team and adoring fans of the brand.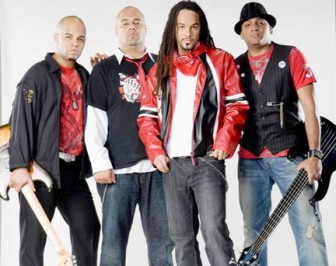 The festivities will officially commence with a worldwide 'toast to Arthur' in Ireland at exactly 17:59 on Thursday, September 22, paying tribute to the date Arthur Guinness signed the lease on the St James Gate Brewery (in 1759) and introduced Guinness to the world.
Arthur Guinness was not only an Irish brewer and the founder of the Guinness brewery family business, but was considered to be an entrepreneur, a visionary and a philanthropist as well.
In 1752, at 27 years old, Arthur inherited £100 from his Godfather Arthur Price, the Church of Ireland Archbishop of Cashel. With this money, he invested into this business and three years later, he founded a brewery at Leixlip, close to Dublin. In 1759, Arthur decided to make a brave move to the city where he established his own business and made history when he invested his entire inheritance in a 9,000 year lease on the 4 acre brewery at St. James Gate in Ireland. Because of Arthur, people have been enjoying Guinness for 252 years and counting.
Around the Web