(MTV) – Simon Cowell is conducting damage control following some insulting statements he allegedly made recently. The always outspoken "X Factor" judge reportedly said that Katy Perry, Lady Gaga and even Beyoncé lack the full-scale X factor that he's looking for on his Fox reality show.
So, what got Cowell into so much hot water? "If you only ever heard Lady Gaga, she's the most boring singer in the world," he reportedly told The Mirror. "You've got to see her — you need TV. Same with Beyoncé. Or Katy Perry. We're all about image. You have to have that X factor."
Well, he is now going on the record to let everyone know they've got it all wrong. "This was completely misreported. It's the complete opposite, in fact," Cowell's rep told RadarOnline.com. "Simon is a massive fan of both [Gaga and Beyoncé] and he always refers to them as amongst the artists he most admires. He thinks they are two of the most interesting, talented and relevant artists today."
Cowell himself said, "It's like they've all been bred to take over the world and dominate everything in entertainment. They are unbelievable, these girls."
Noticeably absent from the statement was Perry, but he was specific about why he thinks Gaga and Beyoncé are so great. Beyoncé's "the biggest star we've seen in 20 years; we're seeing sort of the rise of the super female pop star. It's like a different breed. Beyoncé has that," he said.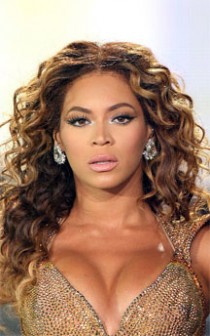 Gaga "has the X factor. She's smart … [and] has real ambition. She is a total, utter star. … You have to be open and embrace this level of expression. You hope to God that you can find someone like her," Cowell said.
"I think somebody like Lady Gaga defines exactly what we're looking for. She's both talented and interesting. She's worked it all out for herself. You never get the feeling somebody is controlling her. Lady Gaga is the most relevant pop artist in the world at the moment. I've met her. She is very smart. I like her," he added.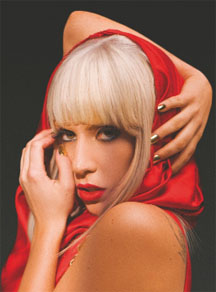 Around the Web