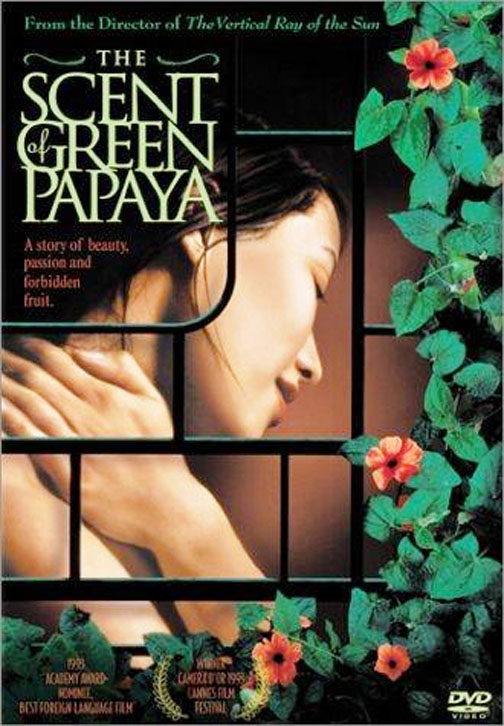 Vietnamese director Trần Anh Hùng's The Scent of Green Papaya (1993) is the Classic Tuesdays film presented next Tuesday at the National Gallery, Castellani House, Vlissengen Road, Georgetown.
According to a release from the gallery, the debut film won for its 30-year-old director the Camera d'Or (for Best First Film) at the Cannes Film Festival, a Best Début award at the French César film awards, and a nomination for Best Foreign Language Film at the Academy Awards, all in 1993.
Born in Da Nang, Central Vietnam, Tran emigrated with his family to France at the end of the Vietnam war. A French citizen, he has acknowledged the inspiration he has drawn from great world directors such as Andrei Tarkovsky, Ingmar Bergman and Akira Kurosawa.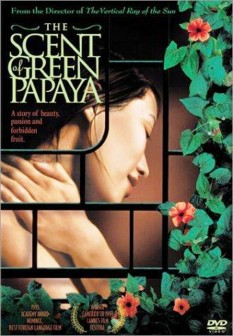 Set in colonial 1950s Vietnam, The Scent of Green Papaya tells the story of ten-year-old Mui (Man San Lu), who goes to live with a wealthy family as their servant. The emotional history and dynamics of this family, which has suffered the loss of a young daughter, are the lessons of life that she learns even as she is taken under the wing of an old servant and receives the affection of the mistress of the household, who sees her lost daughter in her. The story then shifts to ten years later, when Mui has grown into a beautiful young woman, and leaves the now impoverished family to work for one of their friends, a wealthy young man, who is a classical pianist. He is engaged to a glamorous young woman but is increasingly drawn to Mui, which provides the dénouement of the film.
The film was noted for its bold camerawork, brilliant colour and unusual detailing and celebration of nature as much as for the staging of elegant interiors and graceful acting.
A soundtrack of speciallycomposed Vietnamese music and European classical music further enhance the unfolding of the story.
The film is 1 hour and 44 minutes long, and the public is cordially invited to attend this event, to which admission is free.
Around the Web