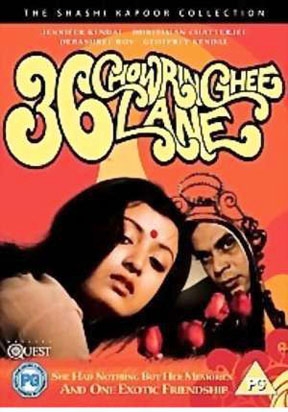 The award winning film 36 Chowringhee Lane will be screened at the Indian Cultural Centre today from 5.30 pm.
This 1981 film is the first one directed by critically acclaimed director Aparna Sen. It tells the story of an elderly Anglo-Indian – Violent Stoneham (played by Jennifer Kendal) –  who lives alone in Calcutta and whose job as a teacher of Shakespeare is unrewarding.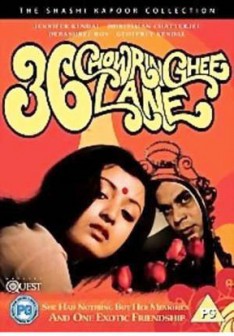 Miss Stoneham meets a former student Nandita and she invites Nandita's boyfriend Samaresh to use her flat during the day time. Miss Stoneham does not know that the flat is being used for the clandestine meetings of Nandita and Samaresh. Miss Stoneham feels that her life is renewed with the acquaintance of the young people.
The film was nominated for and won several awards including the Best Director Award for Aparna Sen in the Indian National Film Awards. The film was produced by Shashi Kapoor who reportedly said that this was the film of which he was most proud.
Admission is free.
Around the Web