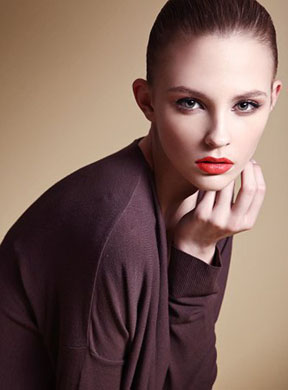 Elite Model Look, which holds an annual contest, will this year afford Guyanese girls the opportunity to be part of the competition.
According to a press release from Sonia Noel, the International Elite team will be in Guyana nest Tuesday, October 25 and a casting will be held at the Pegasus Hotel from 5 pm to 8 pm.
Sonia said the Elite team is touring nine Caribbean territories – Jamaica, Haiti, St Lucia, St Vincent, Antigua, Grenada, Guyana, Barbados and Trinidad and Tobago. Castings began in August and will end this month.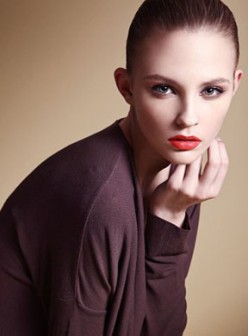 At the end of the Caribbean tour, she said, 22 contestants will participate in the Trinidad and Tobago regional final and some 3 contestants will be selected to participate in the next step of the Elite Model Look contest which will be held on December 6, in Shanghai. Winners will be selected for their photogenic qualities, their personality and their natural beauty but also for their potential to correspond to current fashion trends. The world final which brings together 80 girls selected from 55 countries, all vying for a 3-year contract with the Elite agency.
According to the release, the criteria for participation are that models must be female, between 14 and 22 years old and at least 5'8" in or 172cm tall.
It advised applicants to wear as little make-up as possible along with something that shows off their shape such as skinny jeans or shorts and a basic fitted t-shirt. They should also walk with a pair of high-heels and a swimsuit.
Elite Model Look is the most renowned international modelling contest, the release said. It is unique in providing the opportunity for young girls to enter the fashion world, become models and begin fabulous careers. The Elite Model Look contest is a prestigious event open to beginners with a professional goal: looking for and discovering the young hopefuls who will become the future top models.
Super models Cindy Crawford, Stephanie Seymour, Gisele Bundchen, Julia Saner and Constance Jablonski were all discovered by the Elite Model Look contest.
According to Elite's website, last year, Karolina Tolkachova, a 15-year-old Ukranian, won the international final of the Elite Model Look contest in Shanghai. Chosen unanimously by the jury from over 70 finalists, Karolina landed a three-year contract with the Elite modelling agency. Currently a student in Kiev, Karolina makes the most of school vacations by traveling to Paris for test photo sessions to add to her book.
Around the Web