Having already stamped its authority on local music, Kross Kolor Records has given Guyanese another choice for a Christmas gift in a CD that has ten Christmas songs performed by its artistes.
The first ever Christmas CD by the record company promises to be a gift that would add a touch of class to the receiver's Christmas. Dubbed 'Khristmas With Us' the album is a compilation of ten songs which are both covers and original pieces done by eight artistes signed to the record label and two others. The new faces on the album are well known performer of pan music Andrew Tyndall who is also a member of the Parkside Steel Orchestra and new gospel singer Renwick Anderson. On the album Anderson performs his original composition, "Christ-mas Time Again".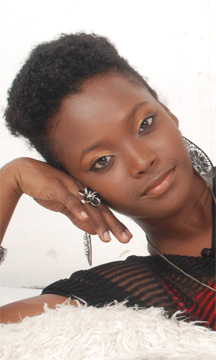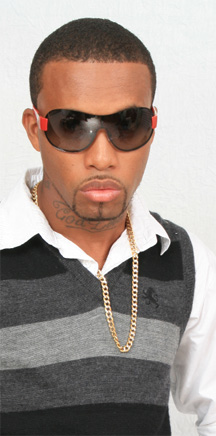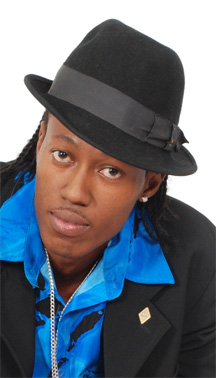 Apart from the album, the record company has also produced its first original Christmas song entitled "KKR Khristmas" which is also featured. The company in a release said that the album recently released is currently available exclusively at Full Range Record Bar (Robb & King streets) at a cost of $500. Persons who purchase two copies of the album will also receive a voucher for a free copy of Kross Kolor's Mash 2012 song. The release said that to receive the offer of what it has dubbed its 'Khristmas' promotion, customers will simply have to email the code which appears on the vouchers they receive to the email address provided.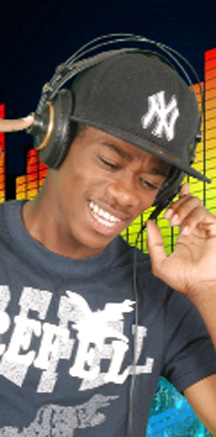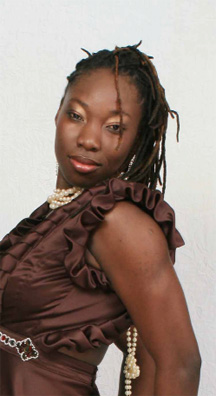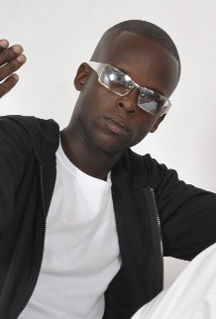 And this is not the last of Christmas songs from the company as insiders have promised that come next year a new album would be produced and this time the artistes would be doing original pieces.
The songs on the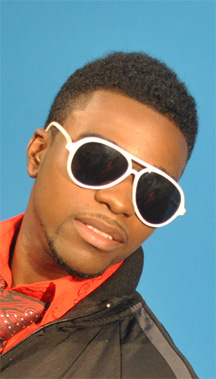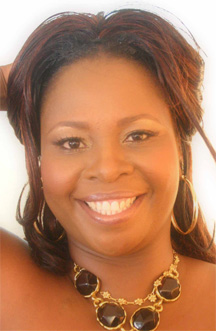 'Khristmas With Us' album are "KKR Khristmas" by various artistes, written by and produced by Simeon Browne and produced by Burchmore Simon; "Santa Baby" done by Tennicia De Freitas; "Jingle Bells" done by Vanilla; "Some Day at Christmas" done by Lil J; Soca king Adrian Dutchin sings "A Very Merry Christ-mas", which is an original piece written by him and produced and arranged by Mastamind; "Have Yourself A Merry Little Christmas" done by Ossie O; Tyndall does a steel pan solo of "The Christmas Song"; B52 sings "Every Year, Every Christ-mas" and Big Red sings "Santa Claus is Coming to Town".
Around the Web