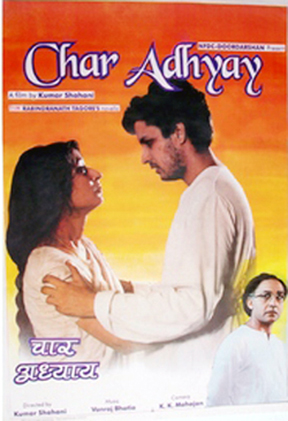 The romantic drama Char Adhyay will be screened today at the Indian Cultural Centre starting at 5:30 pm.
Char Adhyay is a 1997 film by Kumar Shahini and based on the novella by Rabindranath Tagore.
The film is set in 1930s Bengal and tells the story of Ela, a young woman who is involved in the armed struggle against the British. She meets Atin and they fall in love. They start questioning the ideology of the revolutionaries, and come into conflict with the leaders.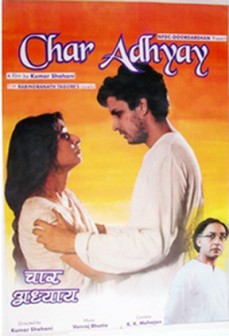 Tagore's novel was criticised for being too harsh on the armed struggle of the time. The story, however, questions the nature of the struggle and how much it might have discouraged the human needs of the members of that struggle. Shahini's film includes much of the original dialogue from the novel.
The cinematography was also highly acclaimed.
The film's cast includes Nandini Ghosal and Kaushik Gopal.
The running time is 110 minutes and admission is free.
Around the Web