Nibbi is a hemi-epiphytic plant.  This means that they attach themselves to trees but are rooted in the ground by aerial roots. The long, straight free-hanging roots are considered to be suitable for weaving.  Since the roots of Nibbi can be collected without killing the plant, it is considered to have great potential as a non-timber forest product, which can be sustainably utilized.
New roots take about five years to grow back to the soil after harvesting.  After collection, the "rope" is immersed in water to keep pliable until use. Once ready to use, the outer bark is peeled off and the root is slit into long strips. Roots are harvested on a domestic scale and are used for weaving baskets, tying thatches on roofs and other minor uses. On a commercial basis, Nibbi is one of the raw materials (along with Kufa, Clusia spp) necessary for the production of the attractive wicker-type Nibbi furniture, which supports a small but profitable furniture industry in Guyana.

Rain forests are rich in biodiversity and are home to many different plants and animals as well as indigenous communities. Humans, even those who don't live in the rain forest, rely on it for resources such as building materials (wood and lianas), medicine and fruits. Rain forests also provide essential environmental services for life on earth; they create soil as well as prevent soil erosion, produce oxygen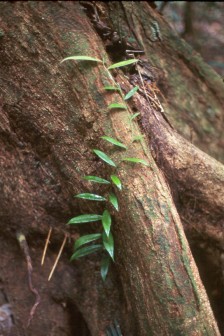 though photosynthesis, maintain clean water systems, and are a key defence against climate change. 
The Iwokrama Rain Forest is 371,000 hectares, located in the heart of Guyana. Our mission is to develop strategies for conservation and sustainable development for local people in Guyana and the world at large. We are involved in timber, tourism and training.  Come and visit us in the rain forest or at http://www .iwokrama.org.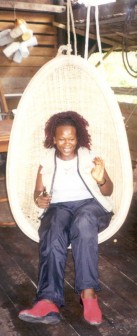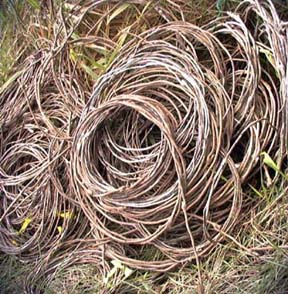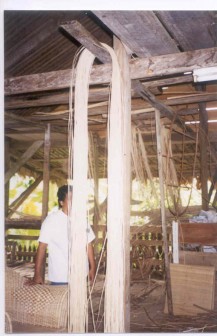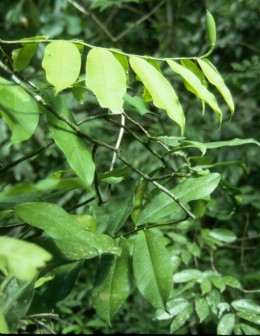 Around the Web