Australia's seemingly somewhat risky declaration on the penultimate day of the first test match in the current series against the West Indies was reflective of a belief that not much had changed in Caribbean cricket at least as far as the will to win was concerned.
After two days of spirited first innings batting the caused the West Indies to exceed 450 runs – and total which you would have thought would at least ensure that they did not lose the game – Michael Clarke's declaration was clearly daring them to repeat that kind of disciplined performance in the second innings. He knew, first, that there was probably every chance that Sammy's men could very well suffer from one of those legendary episodes of inexplicably awful batting that could change the entire complexion of the game and that if that happened Australia had every chance of winning the game.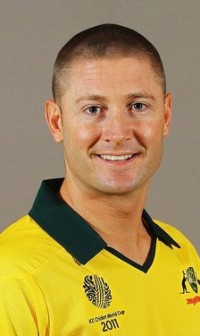 The point here was that if the West Indies were a stronger team, if Michael Clarke was not well aware of the Caribbean side's propensity for collapsing into a heap the game might have been allowed to meander towards a dull draw. Clarke's men, however, are not here to secure as comprehensive a win as possible. These are not the days of yore. The West Indies are an easy team to beat these days.
You have to wonder whether they simply did not see through Michael Clarke's ruse; whether their antennae didn't go up ; whether they didn't walk to the crease to bat for a second time aware of the state of the game and of their own frailties and recognizing that Australia's declaration at a slightly lesser first innings total than their's might have been a ruse to induce a false sense of security, to cause them to believe that the thing to do was to build on the gifted lead rather than to bat themselves to a condition of safety.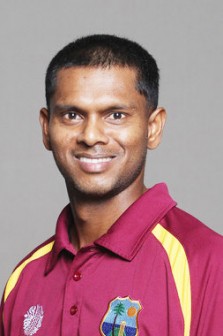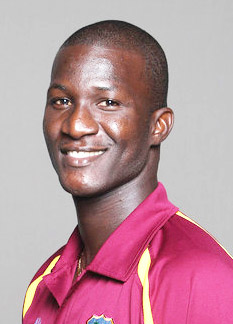 The name of the game is consistency and Clarke's men knew only too well that in large measure West Indian batsmen have become woefully inconsistent and that the impressive first innings individual scores might have been as much as anyone would contribute to the entire game. Chanderpaul would have been the subject of an Australian team meeting.
Clarke and company would have been aware of the fact that Chanderpaul's gritty batting could thwart their plans. His first innings hundred was followed by little or nothing and that, ideally was what Australia wanted.
If one of the hopeful signs that West Indies cricket may be moving towards some measure of improvement is that fact that the present occupants of the top order have all proven at one time or another that they are capable of putting together a meaningful innings. That however, does not gainsay the fact that it is an inexperienced top order not yet mature enough to be relied upon to bat through the kind of pressure that the Australian bowlers are capable of imposing.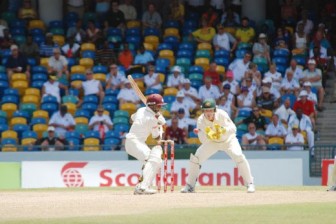 Still, Clarke's declaration was, if nothing else, a clear indication that he was going to try to win the game and the fact that the West Indian batsmen were unable to put on a few partnerships of say forty runs each – which would have saved the game was not only disappointing but reflective of a lack of the kind of application without which it will take them much longer to get anywhere near the top again.
Reports of a fightback by the bowlers on the final day in an effort to pull off an unlikely win are, in the circumstances, hardly comforting since, if the truth be told their second innings battling had already disentitled them to any other result except a defeat.
If anything hopeful came out of the first test it is the realization that the West Indies are capable of competing with Australia on much more even terms than we might have suspected, though winning or even drawing a game in the series will take the kind of resolve and consistency that keeps them in the game through inspired batting, bowling and fielding on a consistent basis and standout performances with both bat and ball when the situation requires it.
After the Australia series we may be able to get a better idea of just where the West Indies are on the road to recovery.
Around the Web