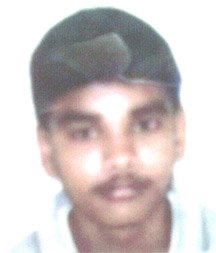 An Essequibo Coast man yesterday morning met an untimely death after he lost control of the vehicle he was driving and crashed into a culvert on the public road in the area.
Dead is Michael Persaud, 19, of Johanna Cecilia, Essequibo Coast.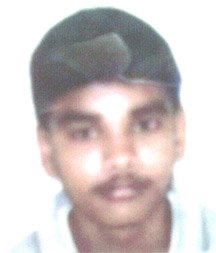 According to the police, investigations revealed that Persaud was driving a motor car, allegedly at a fast rate, when he lost control of the vehicle and crashed into a concrete culvert along the Maria's Lodge Public Road.
Persaud sustained multiple injuries including to his head and neck and reports are that he died on the spot.
According to a resident of the area, the young man was heading to his home north along the roadway from a social event when he lost control of the vehicle. He said that the car, an AT 192 Toyota Carina, was travelling at a fast rate at the time.
"Me cousin was watching TV and I just got up when we hear this loud crash and we thought was thunder but somebody said it sound like a car," the man related. He said that persons ventured to the scene where the car was observed on its side in a nearby trench. He said that the lifeless body of Persaud was then pulled out of the vehicle and he was taken to the hospital.
The car, he said, was a complete write-off and he suggested that Persaud may have been intoxicated since he was "drinking earlier in the night down the coast."
The young man was taken to the Suddie Hospital where he was pronounced dead on arrival.
Around the Web