Lakeram Prashad, the driver who allegedly caused the death of call centre worker Rozena Razack last July, has had his driver's licence suspended, police said yesterday.
It is alleged that Prashad, of 118 Annandale, East Coast Demerara, caused the death of Razack, 37, when he swerved into her path on July 21, 2011 at High Street, Kingston, Georgetown. Prashad, 36, was charged with causing death by dangerous driving and driving under the influence.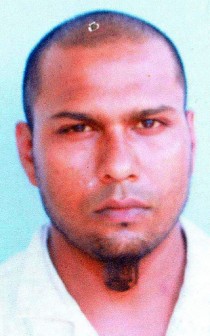 As a consequence, his driver's licence has been suspended pending the outcome of the matter, police said.
Initial reports revealed that Clear Connect employee, Razack, of Better Hope, East Coast Demerara, was walking with Yolanda Murphy when they were struck down by a car, which swerved into their path.
Upon impact, the vehicle hurled Razack over its top. Murphy was also hit.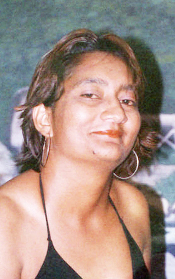 Razack succumbed to injuries 13 days later after the accident at the Georgetown Public Hospital where she had been unconscious since her admission.
Around the Web