It is expected that the parties will name their representatives for all the 14 parliamentary committees except those they choose to defer, Speaker of the National Assembly, Raphael Trotman, who is also the Chairman of the Committee of Selection, told Stabroek News yesterday.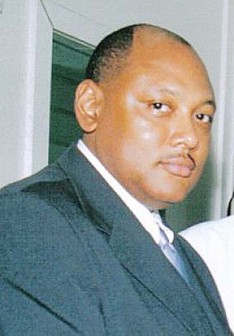 The scheduled meeting last Friday was cancelled after the ruling PPP said that its representatives were busy prompting the main opposition, APNU to accuse the administration of attempting to manipulate the parliamentary committees. The PPP has denied this and its Chief Whip Gail Teixeira has said there have been many occasions in the past when the parties in Parliament have asked for meetings to be postponed for one reason or the other. She said that Trotman had rescheduled the meeting for March 12. Trotman has now brought forward the date for the meeting.
When contacted yesterday, Teixeira said that she was not aware of this new date. When asked whether government would identify its representatives for the 14 committees at the upcoming meeting, she said that she had no comment to make on this. Subsequently she said that "the government will do what it has to do when it has to do it." Asked whether she believed that the issue of the composition of committees could still be resolved at the level of tripartite talks given APNU's statement on Friday that it is sticking to its proposal of nine- member committees, Teixeira said that she did not want to prejudge the discussions.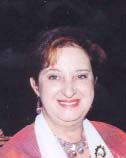 However, she added that if the parties continue to be "belligerent" then she does not believe that the issue will be resolved. "Government knows what it has to do," she added.
The government and opposition have been at loggerheads recently, first over the composition of the Committee of Selection.
The PPP wanted to have 10 members with the party having five representatives while APNU and the AFC wanted 9 members with the four PPP representatives, four APNU representatives and an AFC representative. The Committee of Selection decides the composition of the other parliamentary committees.
The combined opposition subsequently defeated the government on a vote to determine the composition of the Committee of Selection.
Following this, the government and opposition were divided over the numerical composition of the other committees in the House. The matter was discussed at tripartite talks between the three parties in parliament but no consensus was arrived at.
APNU's Chief Whip Amna Ally told reporters at a briefing at Congress Place on Friday that without the appointment of the members of these committees, they cannot proceed with parliamentary assignments such as scrutinizing and examining the work of government.
She said the opposition wants the committees to be able to make definitive decisions hence the promotion of nine-member committees.
Around the Web