Lexie Abiola Abigail Richardson is wanted by the police for questioning in relation to murder committed on Letuica 'Samantha' Rodrigues which occurred on 2010-09-26.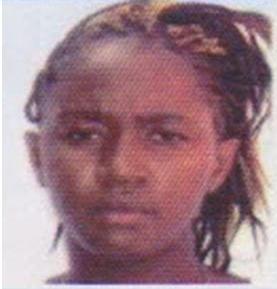 Anyone with information that may lead to the arrest of Richardson is asked to contact the police on telephone numbers: 226-1326, 225-2227, 225-8196, 226-7065,  225-6411, 911 or the nearest police station.
All information will be treated with strict confidence. Her date of birth is 1985-09-10 and her last known address is Lot 64 Cross Street, Werk-en-Rust, Georgetown.
Around the Web