Desiree Jeffers, accused of murdering her reputed husband and dumping his body in the septic tank aback their 622 Parfait Harmonie, West Bank Demerara home between January 19 and 20 of last year was yesterday committed to stand trial in the High Court when she appeared at the Wales Magistrate's Court.
In handing down her ruling Magistrate Ann Mc Lennan said that she found that the prosecution made out a prima facie case against the defendant  and overruled the no-case submission by defence attorney Nigel Hughes.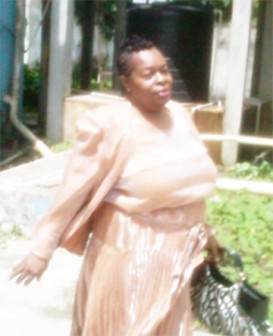 When the proceedings were over and Jeffers was exiting the courtroom she told reporters to ensure that they have a very good picture of her to put in the news and was visibly happy, while the relatives of Blackman were sobbing.
Jeffers is accused of murdering her reputed husband 34-year old Igris Bob-Blackman between January 19 and 20. Blackman's remains were discovered by worried relatives who searched the home in the company of police. There were marks of violence to the head and face. One of the brothers who made the gruesome discovery said that his younger brother's feet were bound with rope and the family dog led them to the septic tank.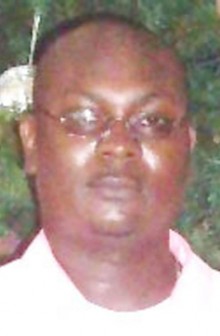 Around the Web