The lifeless body of a security guard was discovered in his Fifth Street, Alberttown home by his brother on Wednesday.
A senior police official confirmed that 55-year-old Derrick Hunte was found dead in his home by his brother, who later summoned ranks from the Alberttown Police Station.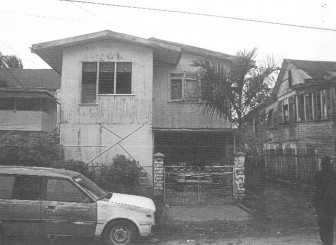 There were no signs of forced entry and foul play is not suspected.
Prior to the discovery, Hunte was not seen for several days and as a result his worried brother went in search of him.
He was living by himself and neighbours described him as a quiet person, who kept to himself.
Around the Web