Golden Grove resident Hilbert 'Brights' Mayers was electrocuted yesterday morning while apparently trying to remove an illegal connection that he had set up to steal power from a nearby school for the differently-abled.
The Guyana Power and Light Company (GPL) said its investigation revealed that the electrocution of Mayers, 48, of College Road Golden Grove, East Coast Demerara resulted from an illegal connection to the Region Four head office of the Guyana Community Based Rehabili-tation Project (CBR). The connection was made using telephone wire. "It appears the connection is established every evening and removed in the morning. The [electrocution] may have occurred while the connection was being removed," GPL said in a statement.
The police, meanwhile, said they were investigating Mayers' death.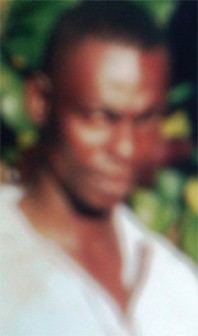 The dead man's mother, Yvonne Mayers, told Stabroek News that she was unaware of whether her son stole electricity. She ex-plained that she received the news of his death sometime around 6am. "A lil boy come and tell me this morning that 'Brights' get shock and he dead," she recounted, adding that she was unable to go to the scene because she suffered a stroke some time back and her mobility has been restricted since then. The grieving woman des-cribed her son as a very good person who worked hard to earn a living.
The CBR building from all indications seemed to be closed and efforts to contact official Geraldine Hall to determine whether the school was aware of the power being stolen proved futile.
GPL, meanwhile, said that over $5B was spent as part of its electrification programme over the last ten years to make legal power accessible to almost 50,000 homes in over 300 communities. "GPL continues to urge individuals and new communities to work with the company to access power legally," it added, while emphasising that electricity theft, apart from being extremely dangerous is a criminal offence. "…No matter how competent you think you are, one mistake can result in serious injuries or death," the company said.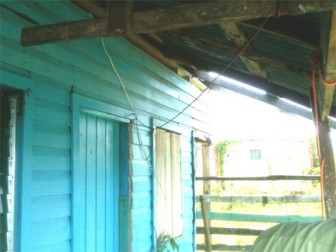 Around the Web