Police today said that  vendor Joseph Taylor is wanted by the police for questioning in relation to the attempted murder of Euricka Garraway on 2012-04-04.
Anyone with information that may lead to the arrest of Taylor is asked to contact the police on telephone numbers: 229-2557, 229-2702, 226-1326, 225-8196, 225-6411, 911 or the nearest police station.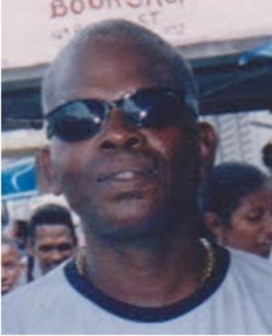 All information will be treated with strict confidence.  He is 44 years of age and  his last known addresses are  Lot 155 Prashad Nagar, Georgetown and 111 Block '12', Non Pariel, ECD.
Around the Web