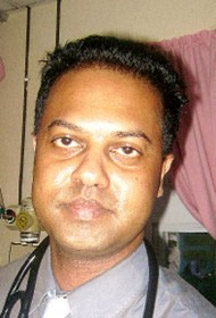 A man accused of performing the duties of a registered medical practitioner  when he was not licensed was remanded yesterday by acting Chief Magistrate Priya Sewnarine-Beharry at the Georgetown Magistrates' Court.
Vishwamintra Persaud, on Monday at Bush Lot, West Coast Berbice,  allegedly held himself out to be a person certified as a medical doctor when he was not.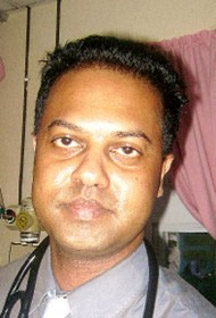 Prosecutor Police Sergeant Lionel Harvey said that the defendant was previously involved in an incident of alleged rape which saw his medical practitioner's licence being revoked but he still practices medicine.
According to the prosecution, a police officer went to Persaud purporting to be ill and  explained his ailment to Persaud who then conducted an examination and received money for it.
Attorney Stephens filling in for Senior Counsel Bernard De Santos said that Persaud owns a supermarket and a licensed pharmacy and  he has a fixed place of abode and should be granted his pretrial liberty.
However, the prosecutor objected to bail on the grounds that the behaviour of Persaud renders him a dangerous person.
The matter was adjourned to May 4.
Around the Web