Kaneville, East Bank Demerara residents want relief from their potholed roads, which they say leave them stranded in their homes whenever it rains.
"When I came here first this was a dam and we only got road in 2000 and since then they done mek it two times and look how it deh," said pensioner Megan Hendricks, of Toucan Drive, who explained that the road has been in a deplorable condition since she first arrived.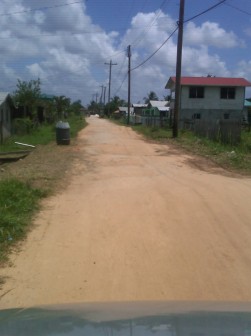 Hendricks complained of the many potholes in the road, while noting that many taxis often refuse or overcharge to take passengers there. "The taxi them does charge nuff money fuh bring you in here because they frighten them car bruk up, so them ah charge you fuh repair too," she complained.
Although the authorities have done works on the road twice and she commended them for it, Hendricks lamented that "whether they do or they don't do, it don't matter," given the road's present state.
Macaw Drive resident Lorna Daniels, meanwhile, said that since she moved into the area, the road was done once but was destroyed within a year.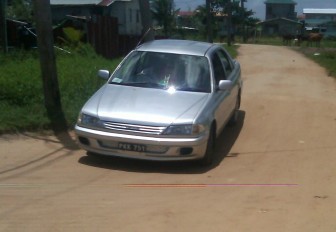 The irate resident said that she is fed up with the treatment meted out to them by the local authorities and called for immediate action to be taken to have the residents' "suffering" relieved.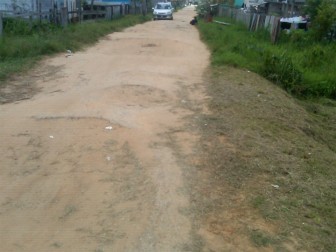 "The situation of the road is a burden to us because in case of an emergency nobody can come in here because of the big holes in the road… We fed up with this," she said.
The residents said the roads in the area become lakes whenever it rains, leaving them stuck in their houses because they are virtually impassable.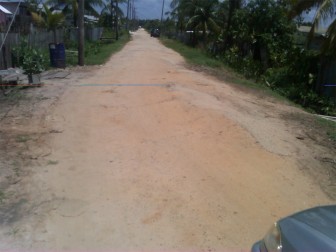 They called for the roads to be done properly by recognised contractors, whose work can withstand the pressure of heavy-duty vehicles and the wear and tear wrought by the elements.
Around the Web