The condition of policewoman Rockell Scipio, who was hit by a speeding car last Wednesday in the vicinity of the Demerara Harbour Bridge, remains the same.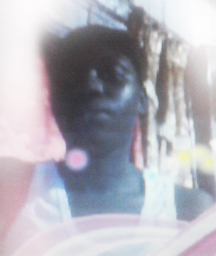 According to the young woman's mother Merlyn Scipio, her condition has not improved and she cannot move or walk since the left side of her body is severely damaged. Rockell sustained injuries to her head, shoulder, foot and hip. Her mother could not say whether more surgery needs to be done on her since the doctors have not informed her of any.
The young woman was struck down by a speeding car in the vicinity of the Harbour Bridge on Wednesday night while she was going to work. According to the injured woman, the car that hit her was going at a fast rate and could not turn as it approached the junction, hence it hit her.
Around the Web