Oldendorff Carriers (Guyana) Inc is "deeply saddened" about the accident involving its tug on the Berbice River that resulted in the death of Andre Thompson and stands committed to supporting his family in their grief.
In a press release on Monday, the company said its main concern at this time is offering its support to Thompson's family. "His death is truly tragic and [the company] will endeavour to assist the family through this time of extreme bereavement," it said.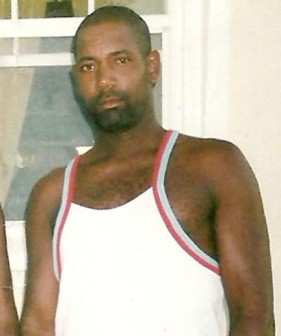 Oldendorff said it can confirm that at 4.30am on Saturday May 5 the Tug Hamburg was involved in an incident with the White Rose near Breath Water area. Oldendorff immediately informed the police in New Amsterdam and MARAD.
The captain of the Tug Hamburg and Management of Oldendorff Carriers are cooperating fully with local authorities investigating the matter.
Oldendorff has also been in contact with the owner of the White Rose; however, it will refrain from further comment on the matter until a detailed investigation has been completed.
Around the Web