Taxi driver Sevak Rampersaud, who was charged with the murder of a Stanleytown, New Amster-dam woman, was freed on Tuesday after Magistrate Adela Nagamootoo upheld a no-case submission at the New Amsterdam Court.
Rampersaud, 37, of Lot 54 Stanleytown, New Amsterdam, was accused of killing Verone Pattoir, at her Lot 42 Mudflat, Stanleytown home on May 20th last year.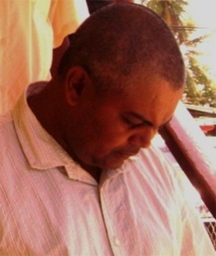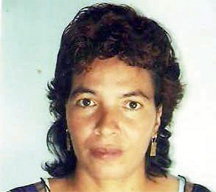 Rampersaud's lawyer, Mursalene Bacchus, told Magistrate Nagamootoo at the Preliminary Inquiry into the murder charge that the prosecution failed to make out a prima facie case against the accused and was relying on circumstantial evidence in the case.
"The most, if anything at all, the evidence paints suspicion, but the accused cannot be committed on suspicions. It may have been different if there was evidence that the accused was seen going or leaving the deceased's home. But there is no such evidence," he argued.
Police had said that Pattoir, 40, was found in her home on the afternoon of Friday, May 20, 2011, with chop wounds about her body. She was subsequently pronounced dead on arrival at the New Amsterdam Hospital. A knife and a rolling pin were recovered at the scene.
Rampersaud was taken into custody at that point, questioned and released, before later being charged.
Around the Web