(Barbados Nation) Police are looking for a man considered armed and dangerous, who is wanted for questioning in connection with a number of serious criminal matters.
He is Sherlon Andre Mascoll, 31, alias "Lil German", of Storey Gap, Codrington Hill, St. Michael.  He is 5' 10" tall, slim build. Police say he has a "dark complexion".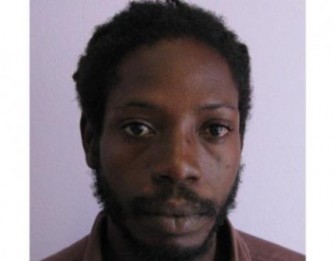 Mascoll also has black unkempt hair and has a tattoo of a cigarette on his right hand.
In a release this evening from police, it was stated that Mascoll can present himself to the Police accompanied by an attorney-at-law of his choice.
The police are also cautioning the public not to approach the man.
Individuals with information on Mascoll's whereabouts are asked to contact the Police.
Around the Web