The lodge qualified to receive its Centenary Warrant from the Grand Lodge in England having held its once monthly regular meetings for 1,200 months without fail, the Master of the Lodge said in a press release.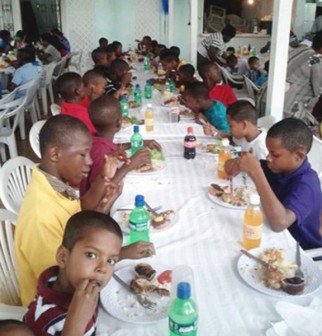 To commemorate this achievement the lodge at its centennial meeting  on 20th March made a substantial donation to charity to mark the historic occasion, in keeping with one of the important tenets of freemasonry, charity to humanity.
In further commemoration of its centenary, at the Kirkpatrick's Orchid Garden in Meadow Brook the lodge entertained 100 boys and girls from three orphanages to a sumptuous lunch and entertainment served by the brethren themselves, their spouses and family members, the release concluded.
Around the Web