Two of the victims of the boat accident on the upper Pomeroon River that claimed the lives of six persons will be laid to rest tomorrow, even as post-mortem examinations (PMEs) revealed that they and other passengers sustained multiple injuries, causing their deaths.
Brother and sister Rajkumar, 14, and Amerita Singh, 10, will be laid to rest on Sunday in their home community of Charity.
There still has not been any confirmed information about what transpired on the afternoon of the accident, which saw a vessel belonging to the Region 2 administration, which was being used to ferry staff of the One Laptop per Family Project (OLPF) for a distribution exercise, colliding with a boat which was captained by the late Harrinarine Bhagwandin, in the Siriki district, Pomeroon River.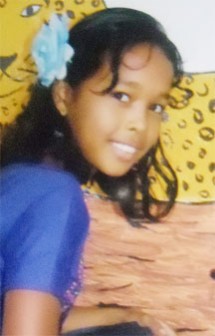 Captain of the Region Two boat Lall Ramdahin declined to answer further questions pertaining to the accident on Tuesday.
Regional Chairman, Parmanand Persaud was a passenger on the Region Two boat at the time of accident. When this newspaper contacted Persaud on Wednesday, he related that he was in a meeting and advised that the call be placed after lunch.
However, Persaud's phone rang out continually after lunch.
Meanwhile, the PMEs, which were performed by government pathologist Dr Nehaul Singh at the Suddie Mortuary on Thursday, revealed that Bhagwandin, Velda Rodrigues, Vincent Singh and the Singh siblings all suffered multiple injuries, which caused their deaths. It was further revealed that the other passenger, Shawn Anthony Rodrigues, had suffered blunt trauma, a fractured spine, and respiratory arrest, which caused his death.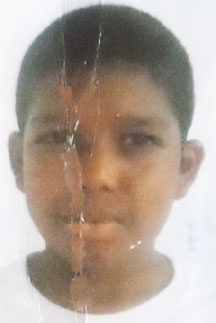 The only survivor of the accident was Eli Orlando Rodrigues, who was subsequently hospital. He is traumatised but apparently suffered no life-threatening injuries. Rodrigues reportedly says little about the accident which claimed the lives of his mother and brother.
Around the Web