(Barbados Nation) After battling nearly five years of economic drag, the Barbados Chamber of Commerce & Industry (BCCI) is asking Government to take a chance on a "moderate economic stimulus".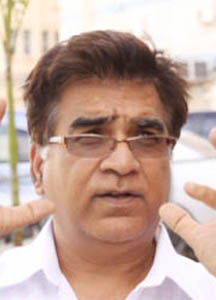 BCCI president Lalu Vaswani has told the SUNDAY SUN that unless something happens soon, the private sector might not be able to sustain current employment levels. Unemployment in Barbados stands at 12.2 per cent.
Vaswani stressed that the private sector understood Government's fear of running down the island's vital foreign reserves on consumer imports, particularly when the tourism sector was hurting from reduced visitor spending. However, he argued that maintaining economic activity in the country was also key to keeping Barbadians employed.
Comments

(Trinidad Express) The treatment of persons at the Immigration Detention Centre is heartbreaking and inhumane says Khafra Kambon, chairman of the Emancipation Support Group.

(Trinidad Express) A magistrates' court employee charged with wasteful employment of the police after she allegedly made a false report that she was raped, appeared before a Princes Town magistrate yesterday.
TORONTO/MONTREAL, (Reuters) – The number of asylum seekers who illegally crossed the U.S.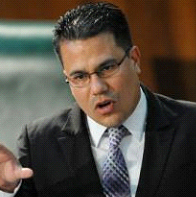 (Jamaica Gleaner) Decades of terrible fiscal policies, which have pushed Jamaica's debt burden to unbearable levels, have forced the country to seek alternative assistance, and set the platform for nations like China to partner with the island for mutual benefit, Senator Matthew Samuda has said.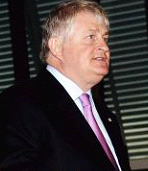 (Jamaica Gleaner) Digicel Group founder and chairman Denis O'Brien holds the largest stake in Deep Blue Cable, the new entity that aims to string the region with underwater fibre-optic cables.