(Trinidad Express) The coconut industry is dead and the efforts of the Ministry of Food Production, to revive it are grossly inadequate, chairman of the St Patrick Coconut Growers Cooperative Society, Pranesh Maharaj has said.
It has been driven into the ground by diseased and aged trees, the lack of a coconut research unit, and by former administrations' non-policy on the coconut industry, he added. But all is not lost.
In five years, Maharaj anticipates that this country will be home to a thriving robust coconut industry.
His optimism stems from a visit he made to India in May during which the St Patrick Coconut Growers Co-operative Society signed a Memorandum of Understanding with the Coconut Development Board (CDB) of India.
This MoU falls within the overall architecture of the MoU signed by Prime Minister Kamla Persad-Bissessar on her trip to India in January 2012.
As part of the collaboration and in an effort to reboot the coconut industry, the CDB will identify and supply in excess of 600,000 seedlings of varieties which are disease-resistant, and which will provide high yields per bunch, high yields of water and high yields of edible products from the mature nuts.
The seedlings which will be supplied within a two-year period beginning next year, will be subjected to a rigid pest analysis. The CDB will also provide consultancy services and offer other forms of technical assistance to rehabilitate 10,000 acres of coconut plantations along the north east coast. A team of officials from the CDB is also expected to visit Trinidad where they will assess the coconut industry and draw a road map for redeveloping the sector.
A cost will be determined based on feasibility studies. The fight to revitalise the sector has taken on a personal meaning for Maharaj who was a coconut farmer for years and is all too familiar with the marginal profits that coconut farmers make.
Maharaj anticipates that the MoU signed by the Co-operative and the CDB will bring about socio economic benefits for rural communities along Trinidad's north-east coast and will result in sustainable employment in the long-haul.
Revitalising the industry requires technical assistance and expertise, he said.
"We have found that the Ministry of Food Production, did not have the capabilities, nor the capacities and expertise to restore this ailing industry. So we decided to research globally to try to get this expertise. We contacted the CDB of India which manages over 4.6 million acres of coconuts in India with an annual production of 15 billion coconuts, they have all the capabilities to do this," said Maharaj.
But there are some challenges, the biggest being resources. Maharaj is appealing to the Ministry of Food Production, to assist farmers in clearing abandoned estates.
"Farmers do not have the capital base nor the asset base to clear the 7,500 plus acres of abandoned estates which would cost anywhere between $60-70 million. It may mean that heavy equipment and excavators need to be used. We're appealing to government for their support one way or the other," said Maharaj.
Comments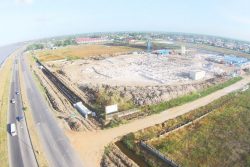 The government was yesterday ordered to pay over $1.7 billion in damages to Toolsie Persaud Limited (TPL), after losing its challenge to the company's ownership of land at Turkeyen, including the site of the MovieTowne cinema complex and shopping mall.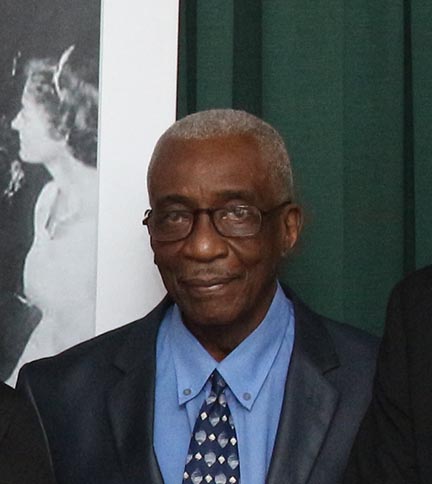 The opposition PPP yesterday said that the PNCR's call for a house-to-house registration exercise to produce a new voters' list "reeks of desperation" and could derail local government elections set for later this year and even the 2020 general elections.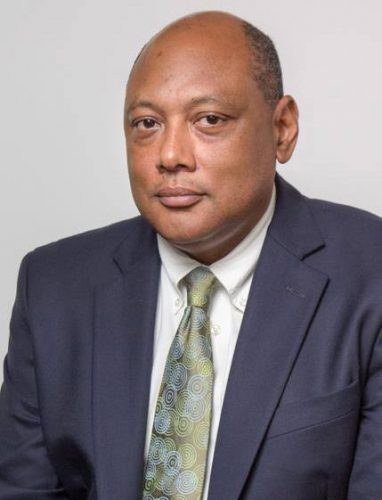 The Guyana Geology and Mines Commission's (GGMC) Brickdam Office was shut down yesterday morning after scores of workers walked out, in protest against the ongoing mercury burning at the Guyana Gold Board (GGB) lab.
A visually-impaired and bedridden 86-year-old woman was raped in her home at Berbice early last Friday morning and her family is now calling for justice.