LONDON, (Reuters) – The extradition to South Africa of a British man accused of conspiring to kill his wife in a fake car-jacking during the couple's honeymoon in Cape Town was temporarily halted by London's High Court yesterday over concerns for his mental health.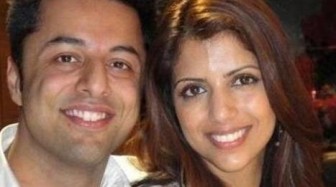 Millionaire Shrien Dewani, 31, has fought extradition proceedings, arguing that he is suffering from severe post-traumatic stress disorder and is too unwell to be sent abroad for trial.
Last August, however, a judge approved the extradition, a decision subsequently upheld by Home Secretary Theresa May. But yesterday, High Court judge Sir John Thomas said it would be unjust and oppressive to send Dewani back to South Africa in his present condition.
Around the Web