National champion Taffin Khan and junior player Phillip Drayton are the leaders after four rounds of the annual Demerara Distillers Limited sponsored Topco Juice Mashramani Swiss system tournament played last weekend at the Kei-Shars Sports Club.
The two players are on three and a half points out of a possible four.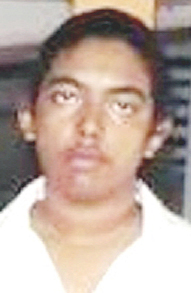 Khan and Drayton defeated three opponents respectively and drew their match.
The upset of the tournament so far has been Drayton's defeat of top senior player Maria Thomas.
The points standings after four rounds read: Taffin Khan and Anthony Drayton three and a half points each,  Thomas and Cecil Cox three apiece while the remaining players have scored two and a half points or less.
The final four rounds of the eight round tournament will be contested this weekend when the top performers, including the best newcomer will be decided.
President of the Guyana Chess Federation (GCF) Shiv Nandalall told Stabroek Sport in a telephone interview that the tournament attracted 17 players five of whom were new faces drawn from Queen's College and Marian Academy Schools. The Marian Academy students he said are ages nine and 10 with the Queens College students in form two.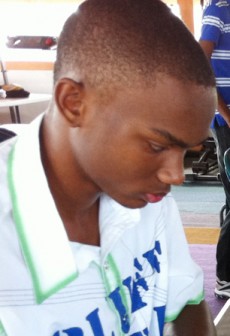 Nandalall said he was disappointed that there were no females among the news faces.
Noticeably absent from this tournament is national junior champion Suhai Feng. Nandalall could not say what was responsible for his absence. (IW)
Around the Web