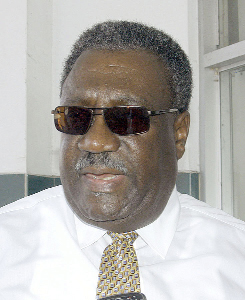 Legendary West Indies captain Clive Lloyd formerly held the position but has completed his three-year term.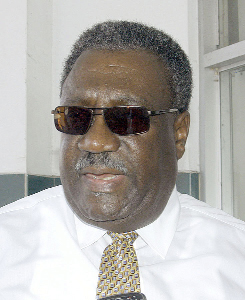 "Clive Lloyd has completed a successful three year term as chairman of the ICC Cricket Committee and the CEC will consider this position and make a recommendation to the ICC Board," Haroon Lorgat, the ICC Chief Executive, said.
Lloyd has become a controversial figure within recent months, opting to head up the government-run Interim Management Committee which has taken over cricket administration in his native Guyana.
The move has been condemned by the ICC and the West Indies Cricket Board, both of whom have refused to recognise the entity while also reiterating their support for the embattled Guyana Cricket Board.
The Cricket Committee is just one of several topics to be discussed in the two-day meeting which the ICC has described as "routine".
Around the Web