The national Sevens men's rugby team currently taking part in the three-day 2012 Cathay Pacific/HSBC World Sevens series in Hong Kong lost their opening game to Portugal 19 to nil yesterday.
The local ruggers will have a chance to redeem themselves today against their other Pool F foes Russia and Japan. Portugal star player Pedro Leal recorded two tries and two conversions in each half while Martim Bettencourt recorded a try in the first half to defeat the 'Jaguars'.
Following the loss, Team Manager Mike Mc Cormack said that the experience brought a sense of confidence that all of the teams against whom the 'Jaguars' are playing are beatable.  He issued the following press release: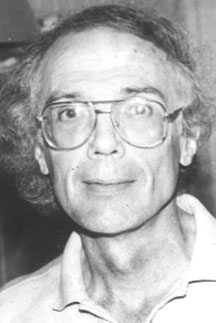 "Guyana opened the Hong Kong Sevens playing against Portugal in a game which they lost rather than Portugal won. Despite enjoying substantially more possession of the ball, poor defensive play by Guyana was punished by three tries. Guyana could not convert possession into points. Guyana won the set pieces (scrums and kick-offs by a margin of two to one and won rucks and turnovers by a margin of 14 to nine.
The support of a large crowd, including a sprinkling of Caribbean people, failed to energize the Guyana team, which once again failed to raise its game from the starting whistle. Guyana lost Walter George within a minute of the start due to an arm injury from which he fully recovered before the end of the game. The disjointed nature of the back play reflected the absence of Chris Singh's smooth passing.
Post-game reactions were predominately a feeling of frustration that a winnable game had slipped through our fingers. At the same time the experience brought a sense of confidence that all of the teams against whom we are playing are beatable."