Guyana stands a good chance of moving up from its current number three ranking at the annual Caribbean junior table tennis championships which commences in Cuba next week.
So says coach of the team Linden Johnson.
According to Johnson, traditional powerhouse Puerto Rico will not be attending this year's championships paving the way for the Guyana team to move up.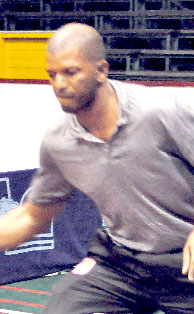 General Secretary of the Guyana Table Tennis Association and former national men's singles champion Godfrey Munroe told Stabroek Sport last night that he expected the team to do well.
"I think given the level the U-18 boys team has the propensity to do well," Munroe told Stabroek Sport.
Johnson said that Guyana ranks third behind Puerto Rico and the Dominican Republic. He pointed out that Cuba has been out of the  competition for some time and is hoping that they are not as strong as Puerto Rico.
"But the team is a young one and it has the potential of doing great at the tournament, they just have to focus," Johnson added.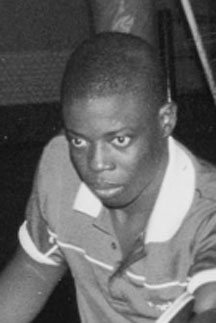 This, Johnson said, is not Guyana's first time competing in Cuba. They won a bronze medal in 2003 in the mixed doubles of the Latin American Junior tournament.
Munroe said team confirmed for the tournament so far include Bonaire,  St Maarten, Jamaica, Suriname, Trinidad and Tobago, Aruba, Dominican Republic and Guyana.
The U-18 boys team has been affected by the withdrawal of the talented Belle twins Brandon and Brad.
The U-18 boys team will be spearheaded by Stefan Corlette and includes Sachin Panday and David Duncan while the U-15 boys team is Bryton Murray, Shemar Britton, Elishaba Johnson, Joseph Johnson and Joshua Lallbachan.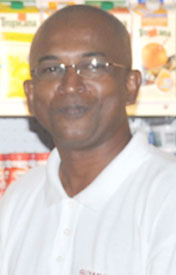 Akecia Nedd and Chelsea Edghill are the female players and will competet in the U-18 division while  Johnson, Idi Lewis and Deidre Edghill will accompany the team.
Munroe said the players will participate in a four-day camp prior to the commencement of the tournament which he expects to benefit the players especially Lallbachan who will not be playing in the team events. The Guyana team is expected to depart for Cuba this morning.
Around the Web