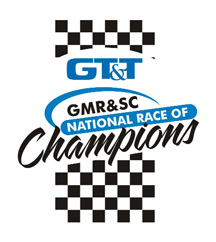 By Iva Wharton
Former Caribbean motor race champion Mark Vieira had stated prior to yesterday's Race of Champions meet that he intended to regain the lap record at the South Dakota Circuit.
He failed!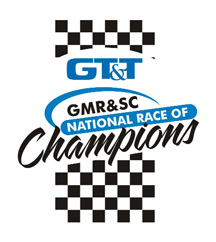 However, Vieira did manage to regain his old domination of the Group Four category winning two of the three races he competed in yesterday aboard his ex-Belgium Mazda RX 8 vehicle.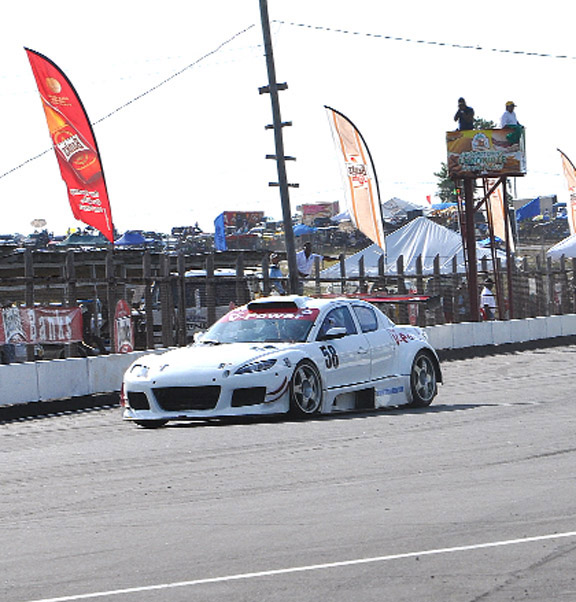 Afterwards Vieira told Stabroek Sport that he was pleased with his performance even though he did not have the best race time.
That honour went to his brother Paul Vieira whose 34.696s in the final Group Four race and the final event of the day, bettered Mark's best lap time of 34.637s.
Mark Vieira said that in the final Group Four race of the day his car shut down because of electrical problems.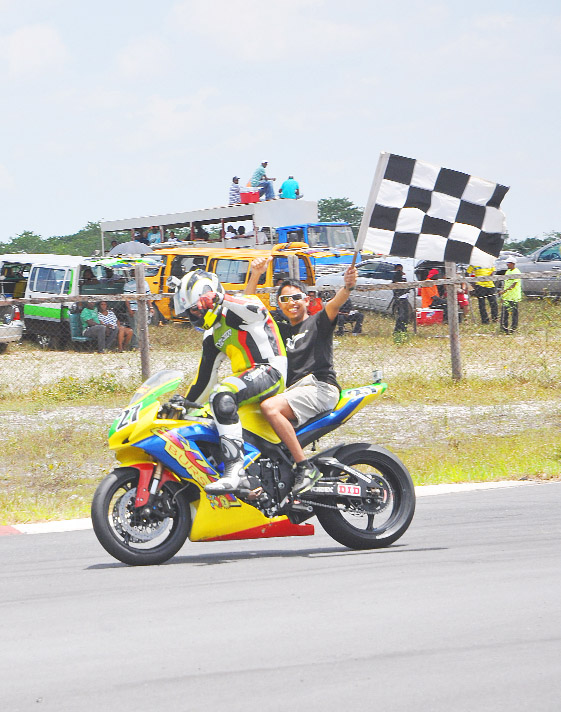 He had won the second and third Group Four races while the first race was won by Danny Persaud after Vieira's car shut down before he reached  the gooseneck turn.
In the third race, the experienced Vieira, driving with consistency, led from start to finish widening the lead on each turn in what was probably his best showing of the meet.
The first Group Four race was easily the most problematic with a number of crashes.
On the first turn of the second lap, Vishok Persaud drove off the track while Raj Boodhoo, apparently not seeing the yellow caution flag signaling for him to slow down, crashed into Persaud.
Next Irfaan Kalamadeen and Rupee Shewjattan crashed with both cars running off the track on the sixth lap. The race was called over after the first accident between Persaud and Boodhoo.
Surinamese Oliver Tjin-Liep-Shie duly dominated Group 2B. The consistent Tjin-Leip-Shie maintained his lead from the time he left the starting line all the way to the finish.
In the Superbike A category, Stephen `Valentino Rossi' Vieira rode to victory in two of the four events. He placed second to Joel Neblette in the third race and to Canadian Kevin Graham in the final Superbike event.
Vieira admitted that even though Neblette had an advantage, he could not catch him even if tried, but said he was satisfied with his performance over all.
In the Superbike Group `B' Carey Griffith and Ricardo Fagundes each had one victory with Fagundes winning the first encounter of the day and Griffith the second.
Only 15 of the races went off as planned while  three races were cancelled.
Around the Web