Guyana's medal tally at the 41st edition of the Carifta games in Bermuda remained at one following yesterday's final day of the competition at the National Sports Centre in Bermuda.
Andrea Foster, who registered Guyana's only medal in the female Under-17 1500 metres last Saturday, failed to replicate the performance in the female 3000 metres Open event.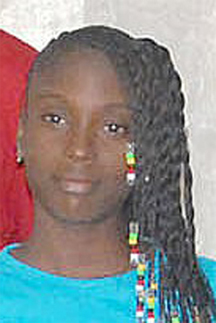 Foster ran a tough 3000 metres race finishing fourth in a time of 10:48.01s.
The race involved 18 and 19 year old athletes while Foster is only 15.
Alethia Mclaughlin won the race in a time of 10:16.80s.
Guyana's other medal hope, Samuel Kaitan, who was expected to land a possible gold, fell to fifth position in the boys'Under-20 5000 metres final.
In a field that consisted of seven athletes, Kaitan recorded a time of 16:54.64s in the event which was won by Orane Wint of Jamaica in a fast time of 15:27.05s.
Tevin Garraway created his own bit of history by becoming what might probably be the only Guyanese athlete to qualify for two sprint finals at a single Carifta Games when he brought sixth in the boys' Under-17 200 metres final in a time of 22.67s.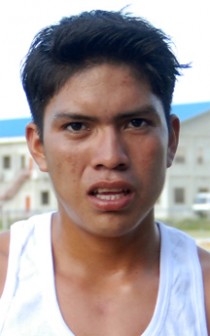 Last Saturday, Garraway placed eighth in the boys' Under-17 final in a time of 11.09s.
Stephan James and Chavez Ageday were booted out of the 200 metres event when they competed in their respective qualifying rounds earlier in the day.
Ageday, who placed fourth in his heat and 14th overall out of 27 sprinters in the event, ran into a headwind of -1.8 to record a time of 22.15s while James, who placed third in his heat and 11th overall ran into a headwind of -0.5 for a time of 21.92s.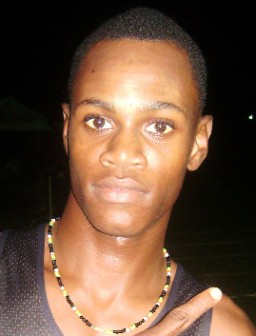 The team is expected home at midnight.
Around the Web