By Iva Wharton
Former West Indies cricket captain and Advisor to the President on Sports Clive Lloyd says that he is to submit a green paper to President Donald Ramotar on his assessment of and the way forward for sports in Guyana.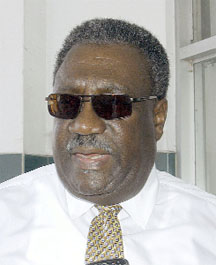 "Because I think that we have the land space; we should have state of the art stadiums, velodromes, I would like to see more night cricket and better grounds as we have a lot of grounds that are in disrepair."
Lloyd, who heads the Interim Management Committee, is also tasked with the responsibility of drafting a new constitution for the Guyana Cricket Board.
Towards this end Lloyd has held a series of consultations with stakeholders across the country and the draft constitution is expected to be completed shortly.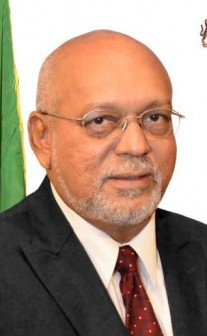 The issue with the report on the state of sports and the way forward for the government should take a little longer to be completed.
Asked how soon he will be presenting that report to President Ramotar, Lloyd said he could not say, as he was awaiting the passage of the National Budget to see what funds are allocated for the development of sports.
The National Budget was presented to the National Assembly on Friday by Finance Minister Dr. Ashni Singh. The debate will start today.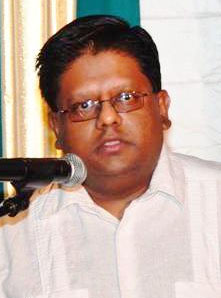 Around the Web