The venue, Lorna Mayers's residence, Graham Street, Plaisance. The discipline – dominoes. The occasion, Mayers's 59th birth anniversary T20 tournament. The organizer, Mark `Jumbie' Wiltshire. The sponsor, newly elected vice president of the Guyana National Dominoes Association (GNDA) Michael `Jaggy' Persaud.
The stage is set for one of the most lucrative T20 dominoes tournament this year when the above tournament commences at 2pm.
According to Wiltshire, whose team Mix-Up will be in the mix, today's 18-team T20 competition should be hotly contested with teams such as C7, Robb Street Strikers and others in the fray.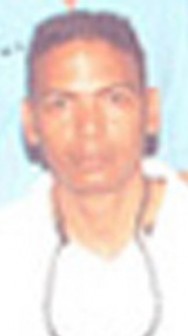 Entrance fee is $10,000 per team and the first prize is $100,000. The second and third placed teams will receive $50,000 and $30,000 respectively.
A release from the organizer said that the prize monies are subject to changes.
There will also be a feature match will pit selections from Antigua, East Coast and Georgetown.
Teams are requested to walk with a good pack of dominoes and all the rules of the GNDA will be in effect.
A dress code will also be in effect and persons will not be allowed in the venue attired in armless tops or short pants.
Interested teams can contact Wiltshire on cell phone number 674-1275 or Mayers on telephone number 222-2195.
Around the Web