The stage is all set for the 12th edition of the annual LinWest Games  and a number of the country's top junior athletes including recent CARIFTA Games bronze medallist Andrea Foster is expected to be on show when the event kicks off at the Blairmont Community Centre ground, West Coast Berbice, starting at 10:30hours.
This annual competition for schoolchildren is sponsored by the Guyana Sports Association Inc., of New York.
Today's games will see five of the seven area teams in keen competition in the under 13, under 15, under 18, under 20 and Open categories.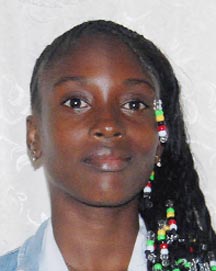 The teams taking part this year are West Berbice, East Berbice, East Coast Demerara, Linden and their arch rivals, West Demerara.
It was the latter two teams (Linden and West Demerara) which gave birth to the competition and the current name.
East Bank Demerara and the defending champions Georgetown have opted out of the competition.
Georgetown after joining the organisation last year immediately stamped its authority by winning the championships.
On the other hand, Linden will be seeking to redeem itself for the defeat it suffered last year and will be depending on the experienced and seasoned campaigners in Parish Cadogan in the field events, Nathaniel Giddings in the long distances and Susan Moshell in the sprints.  From the entries which were declared last Tuesday, a number of the country's top junior athletes will be on show. These include Guyana's lone CARIFTA Games medalist Andrea Foster, who will represent East Coast.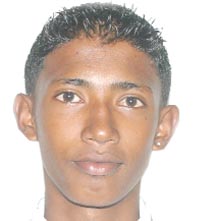 Spectators will be able to see the cream of the country's top athletes with Chavez Sital and his name sake Chavez Ageday participating.
President of the GSANY Inc, Richard Thompson and other executive members of the body will be on hand at the March Past of athletes and officials and will remain for the Awards Ceremony and crowning of the various champions in the respective categories.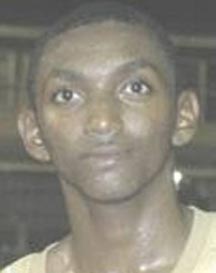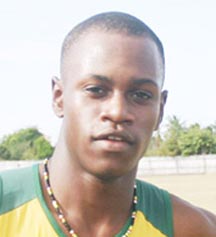 Around the Web