Six junior players will have the opportunity to become rated players this weekend when the Guyana Chess Federation stages the second annual Caribbean Container-sponsored junior FIDE rated tournament at Olympic House, Kingston.
The six are current National Junior Champion Haifeng Su, Cecil Cox, Ron Motilall, Anthony Drayton and the Khan brothers, Sham and Kana.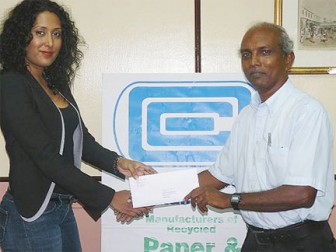 A release from the Guyana Chess Federation stated that the players will face several rated players namely national senior champion  Taffin Khan (FIDE rating 1809), Shiv Nandalall (1715), Ryan Singh (1456) and veteran player David Khan (1386). Each of the six unrated players are expected to earn one point in order to gain a rating, stated the release.  The round robin tournament will be played over nine rounds.
Around the Web