Iva Wharton
Fruta Conquerors emerged winners of the inaugural Banks DIH Powerade Under-13 football tournament after defeating Renaissance 1-0 on Saturday at the Banks DIH ground, Thirst Park.
Sunburst Camptown placed third following a penalty shootout against Santos after the two teams had battled to a 1-1 draw at the end of regulation time.
Following the competition secretary of Fruta Conquerors Daniel Thomas praised his side while Renaissance coach Rodwell Jemmot was unable to find fault with his team despite the defeat.
"I don't want to say that we expected victory but we know what we are capable of doing and we have a very good nursery of players and we don't just instill discipline on the field but also off the field also," Thomas told Sbaroek Sport in an invited comment.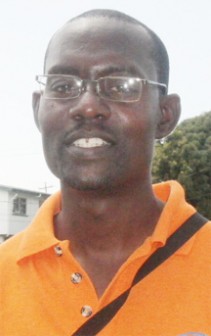 Jemmot said he felt his side was the better side.
"I am really satisfied. They could not have done better. They played unbeaten up to this game. I still feel they had more opportunities to score but they were not able to convert [them] that is the only thing. I still feel my team was the better team but they lost the game and that is how football goes," said Jemmott.
Asked how his players were taking the defeat,  Jemmott said that the players understood that they will not win all the games they play but that it is even more important that they give their all in each game.
Meanwhile, Vernon Burnette, president of the Georgetown Football Association (GFA) described the tournament was a success.
"It is pretty interesting to see the talent of the players to see talent and the level of decision making of the players while on the field is really phenomenonal," Burnette told Stabroek Sport.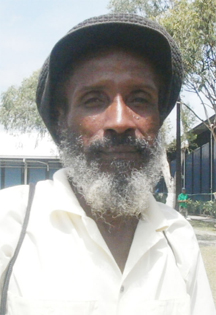 He said that the tournament will now be held  annually and indicated the likelihood of there being another such tournament before the end of the year since this tournament was scheduled to be completed last year.
The GFA president said that he was impressed with the level of training the players received from their coaches but admitted that more finance has to be ploughed into the development of the younger players.
Assistance, he said, is given to clubs, but it is the senior and not the junior players who benefit.
Burnette said the clubs needed to ensure that the younger players benefit equally to help foster continuity in the clubs.
"We are doing our best, but would hope that management would try their best to invest in the youngsters," he declared.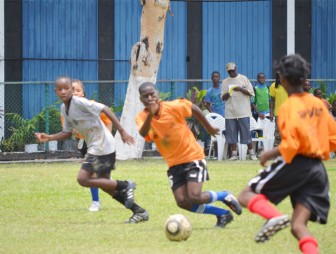 Thirty-five players from the tournament have been selected to participate in the Banks DIH football academy scheduled to start sometime in July.
Around the Web