Point-a-Pitre, Guadeloupe – Goals from Pele mid-fielder Konata Mannings and Milerock centre-half Ryan Cradon, aided Guyana's youthful Golden Jaguars to come from a goal down and snatch a 2-1 victory, over a robust Guadeloupe team at the Stade Rene Serge, Nabajoth on Friday evening.
Coach Jamaal Shabazz made five (5) changes to the team that played to an exciting come from behind 2-2 draw against Martinique on Wednesday.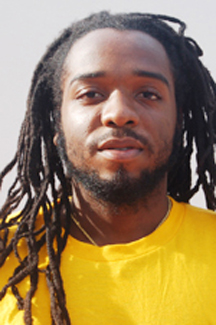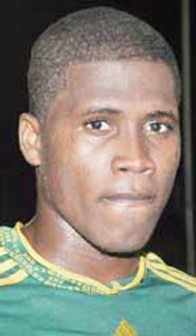 Rested were veteran goalkeeper Richard Reynolds and striker Anthony "Awo" Abrams while 20-year-old Colin Edwards came in as goal-keeper and the inexperienced Daniel Wilson and Sheldon Holder started up front.
The plan seemed to backfire when Guyana gave up the easiest of goals in the first minute of play. Goalkeeper Colin Edwards miss-kicked a feeble back pass to allow Guadeloupe to score the opening goal.
Undeterred the Jaguars roared back with wingers Dwight Peters and 18-year-old Trayon Bobb, causing the hard tackling Guadeloupians no end of worry in defence.
Peters forced a corner and this set the stage for Guyana's goal in the 21st minute.
The recovering defender Colin Nelson pounced on a half clearance and centered to meet the diving head of his fellow centre back Ryan Crandon to give the Jaguars the equalizer.
This allowed the teams to go into the first half interval 1-1.
Guyana's Head Coach Jamaal Shabazz felt justified."All we said to them at halftime was keep going, keep taking the fight to them. Because these kids were playing their hearts out", revealed Shabazz.
"We forced them to go and press and encouraged them to search for the go ahead goal. The momentum was with us, added Shabazz.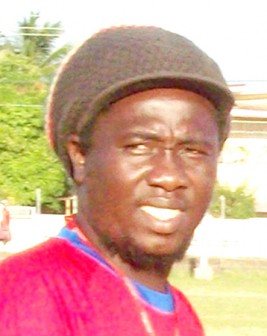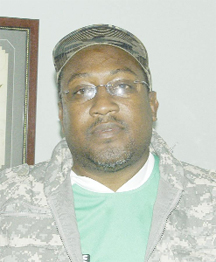 Mannings who was wearing the captain's armband on the night led from in front and in the 76th minute steered a Dwight Peters cross past the Guadeloupe goal-keeper to give Guyana the go ahead goal.
Minute's later strikers Sheldon Holder and Daniel Wilson came close to extending the lead but saw their chances both go wide of the post.
Strong defending by the Guyana defense marshaled by Colin Nelson and Kestore Jacobs ensured the Jaguars held on for a hard fought 2-1 win.
Assistant Coach Wayne Dover was elated.
"Our efforts to develop two teams and secure the future of Guyana's football are starting to bear fruit. It's still a long road and a thankless and tiring job but nights like these makes you feel but your commitment is paying off, said Dover.
"These boys made Guyana very proud and they are still developing", Dover concluded.
Around the Web