The organizers of this weekend's scheduled second annual Jamzone T20 masters Cup four-team tournament was yesterday forced to pull the plug on its staging following a release from the West Indies Cricket (WICB)  Board that it had not sanctioned the tournament.
Earlier yesterday the WICB, through acting Operations Manager Roland Holder, sent out an advisory to the six territorial boards on the issue.
"Dear Territorial Boards, We wish to advise that the Hits and Jams Masters Tournament in Guyana has not been approved by the WICB. Hence this tournament is an unsanctioned tournament and all players who participate may face possible sanctions as outlined in the attached document.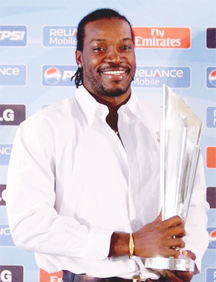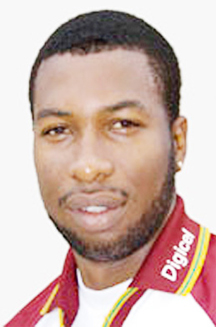 Should you be aware of any players from your territory who are likely to participate in the above mentioned tournament kindly advise them of the above, " Holder wrote suggesting that he be contacted if there were any queries.
Last evening the Hits and Jams promotional group issued their press release which stated that the tournament was being postponed. They did not give a new date for the staging of the tournament. "The Hits and Jams Group regrets to inform cricket fans and the public that it has been forced to postpone the staging of this year's Master's Cup Tournament which was scheduled to begin this weekend. Our decision is as a result of the ongoing conflict which has resulted in all cricket in Guyana not being played.
"The Hits and Jams Group, which was in negotiation with the WICB and the GCB and all other partners including sponsors, was hoping that the issues surrounding the hosting of the Masters Cup Tournament would have been resolved in time for this weekend's staging of the T20 competition. Hits and Jams have since informed the International cricketers who were contracted for the tournament of our decision.  "HJ remains committed to the growth and development of cricket and all other entertainment and sporting activities in Guyana and we look forward to continue playing our part in that development.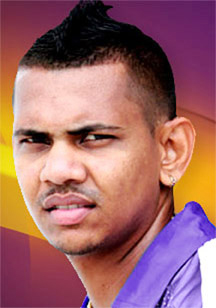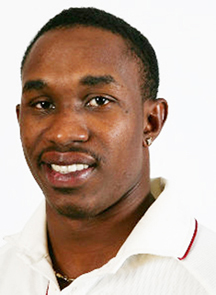 We will continue to work along with the West Indies cricket administrators in the future as we have given our commitment to the hosting of the tournament," the release stated. The tournament was scheduled to attract West Indies cricket stars such as Chris Gayle, Keiron Pollard, Sunil Narine, Dwayne Bravo and others.
Around the Web