(NY Daily News) Jordin Sparks had the chance to work with Whitney Houston on the pop icon's final movie, Sparkle, and paid tribute to her co-star Thursday.
Sparks called Houston "an incredible woman" during an appearance at the fifth annual Essence Black Women in Hollywood Luncheon.
The "American Idol" winner told Access Hollywood she was nervous before her performance at the event that has turned into a tribute for Houston following the superstar's unexpected death this month.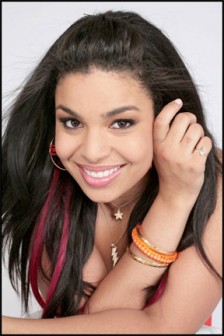 "I was already going to do it and sing a song from the movie and everything like that, and then all recent events happened. and now I'm going to be singing a song that she actually sang, but is also in the movie, from the original, it's called 'Look Into Your Heart,' " Sparks said during the interview. "She was a part of the Curtis Mayfield tribute album. She actually sang an amazing version, so I'm going to do my own little version, too."
Sparks told Access Hollywood that the Thursday event made her very emotional.
"I looked up to her and I sang her songs. Then all of a sudden, I was in a movie with her and I got to see her face-to-face, and she was so kind and she was so sweet.
"She was an incredible woman and I was very, very blessed to get to know her for the short time that I did, but she was incredible," Sparks said.
Sparkle will hit theatres on Aug 17, and Sparks hopes it will help keep her co-stars legacy alive.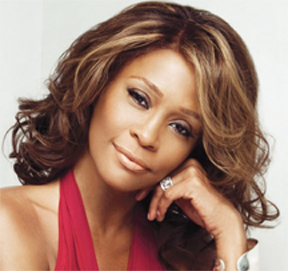 "It gives me a lot of excitement to be able to put this movie out because it was her baby, and she was so, so into it and so happy to be doing it," Sparks told Access Hollywood. "I'm excited that I get to be a part of it."
Around the Web