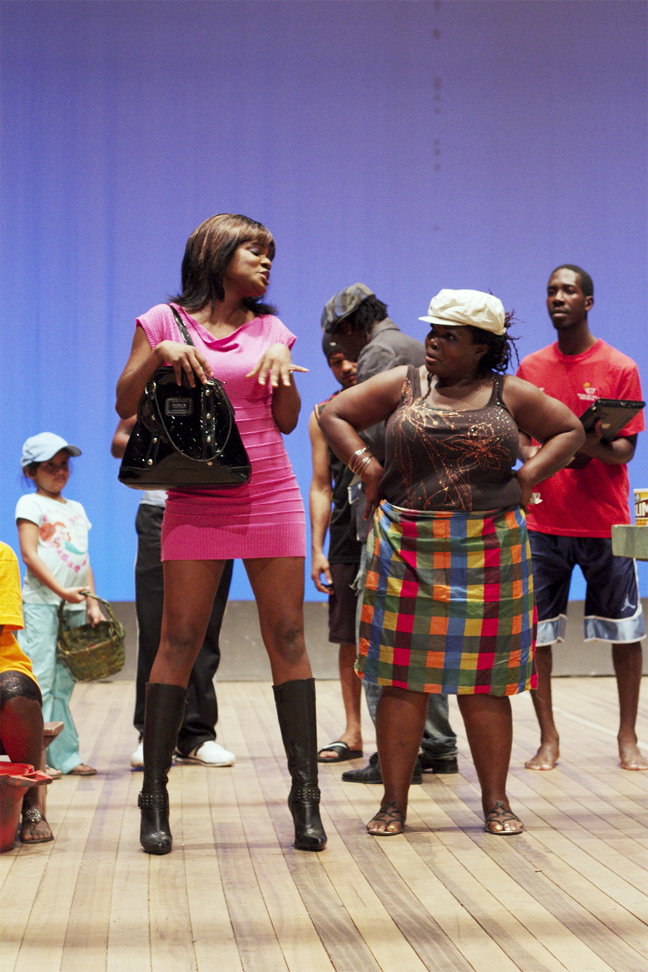 Guyana's number one annual satirical production, The Link Show, produced by The Theatre Company and GEMS Theatre Productions and sponsored by GT&T will play for three more nights next weekend at the National Culture Centre (NCC).
The performance is fast paced and sizzling and patrons would not want to miss this particular show which has satirized a number of issues and events of the last elections, a press release said.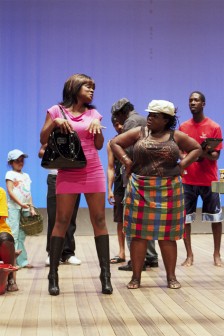 Patrons are advised to be on time as the show starts promptly at 20:00 hrs.
Security for vehicles is provided and the NCC dress code must be observed.
Tickets are on sale at all outlets – National Cultural Centre, Ashmins, Giftland and Nigel's Supermarket.
The Link Show is now in its 28th year of production.
Around the Web