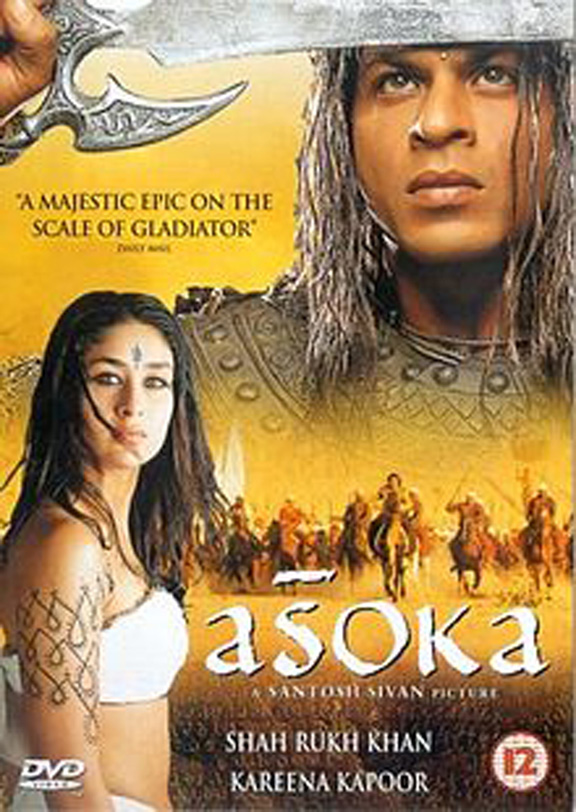 The Indian Cultural Centre will screen the 2001 epic drama Asoka today from 5.30 pm at its Lot 67 New Haven, Bel Air, Georgetown premises and members of the public are invited.
According to a press release, the film fictionalizes the story of Asoka the Great, the founder of the India's Maurya dynasty. Directed by Santosh Sivan, it stars Shahrukh Khan as Ashoka and Kareena Kapoor as Kaurwaki, a princess of Kalinga.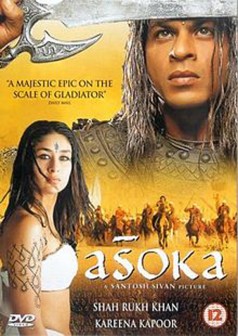 The film follows the life of Asoka, the prince who was told to go into exile by his mother. He meets and falls in love with Kaurwaki, but a series of misadventures results in him losing Kaurwaki. The story continues with his battles against those who are his enemies. The film ends with Asoka's acceptance of Buddhism.
The film features a popular sound track by Anu Malik with the hit songs by Alkha Yagnik and others.
The film's running time is 171 minutes and it is intended for mature audiences due to its violent content. Admission is free.